Thunder Wings 81 -2
Thunder Wings
is a shooting complex of national level located just 30 kilometres from Khmelnytskiy.

It is equipped with eight grounds for shooting the discipline "compact sporting", as well as a platform for training the discipline "skeet". In general, on the shooting range, there are more 100 devices for target launching.
All platforms include a variety of target trajectory where the shooter, no matter of his level of training, will be able to work out his skills. We also provide an instructor for anyone who would like to learn basic principles of compac-sporting or improve their techniques. A protection gear can be bought or hired at our shop which also provides rifle rental services. There is also a selection of cartridges available. 
The shooting complex "Thunder Wings" already holds national championships and is ready to welcome international shooters.
"Thunder Wings" is a great place to relax not only for shooters but for the whole family. On the shooting complex, there is a cafe where you can eat delicious food. Also, nature lovers will have the opportunity to enjoy walks in the forest.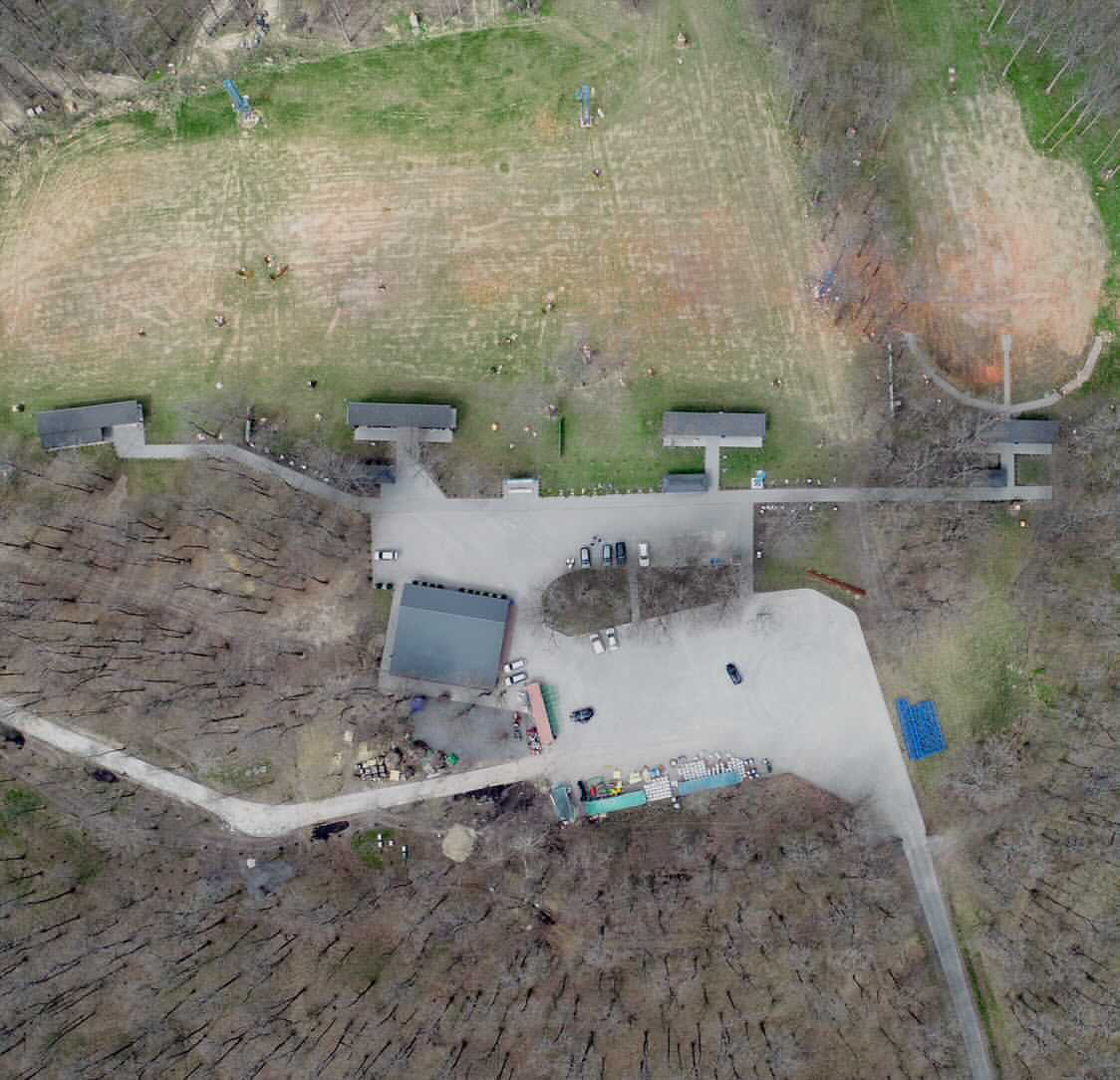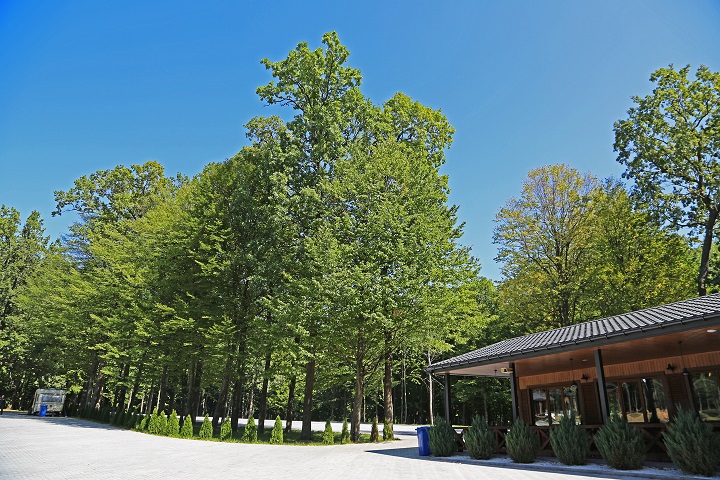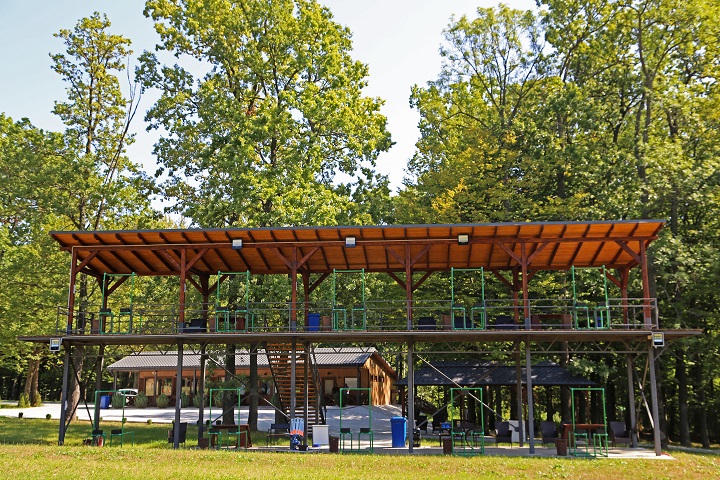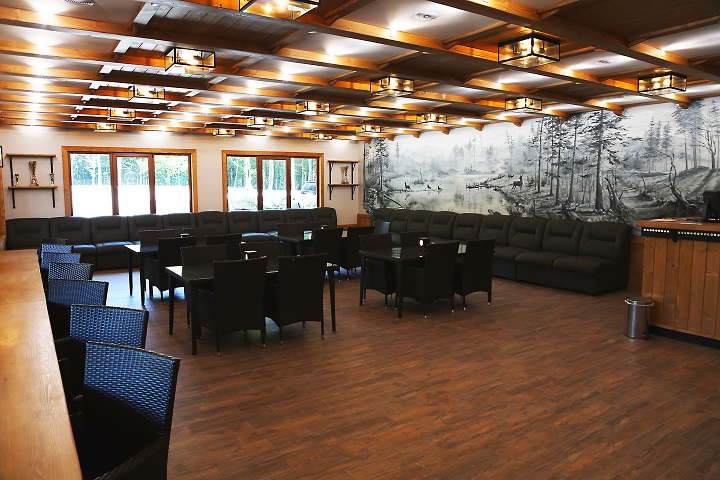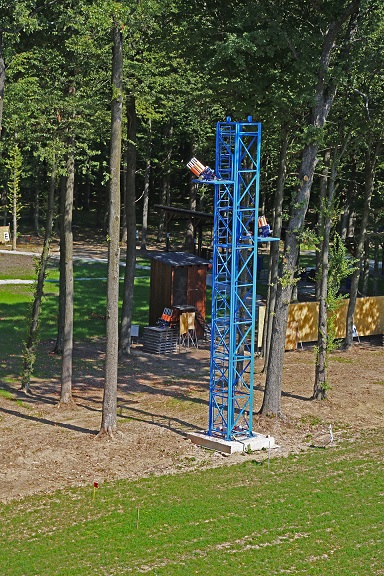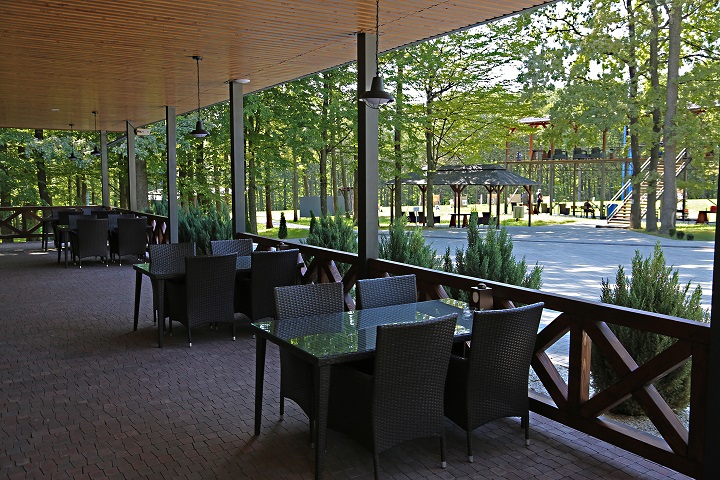 shooting Club
140 Tsentralna Street, Parkhomivtsi, Khmelnytskyi region
Khmelnitskiy
UKR